Festival Park, Palma de Mallorca
At the time of its opening in October 2002, Festival Park was the largest integrated Leisure and Retail Centre of its type in Europe, attracting in excess of 3 million visitors per annum. In 2004 the centre was voted Best European Leisure Centre in the prestigious Property Week awards and runner up in the 2004 ICSC awards.
This scheme was a joint venture between Atlantic and Bridgemere Investments.
Festival Park Mallorca was delivered against a backdrop of difficult planning constraints by working very closely with both the Local Authority and Balearic Government.
Festival Park was sold to APN in 2005 for £75m.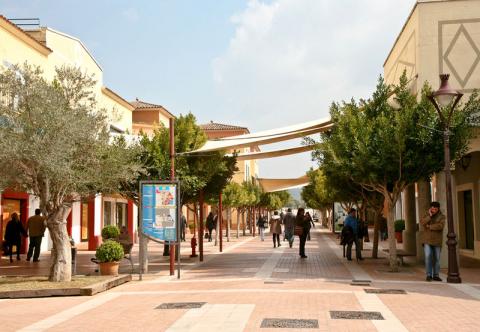 Area:
Palma de Mallorca, Balearic Islands